Beleaguered water company pumped raw sewage into river Mole "unexpectedly" for six hours, killing more than 1,700 fish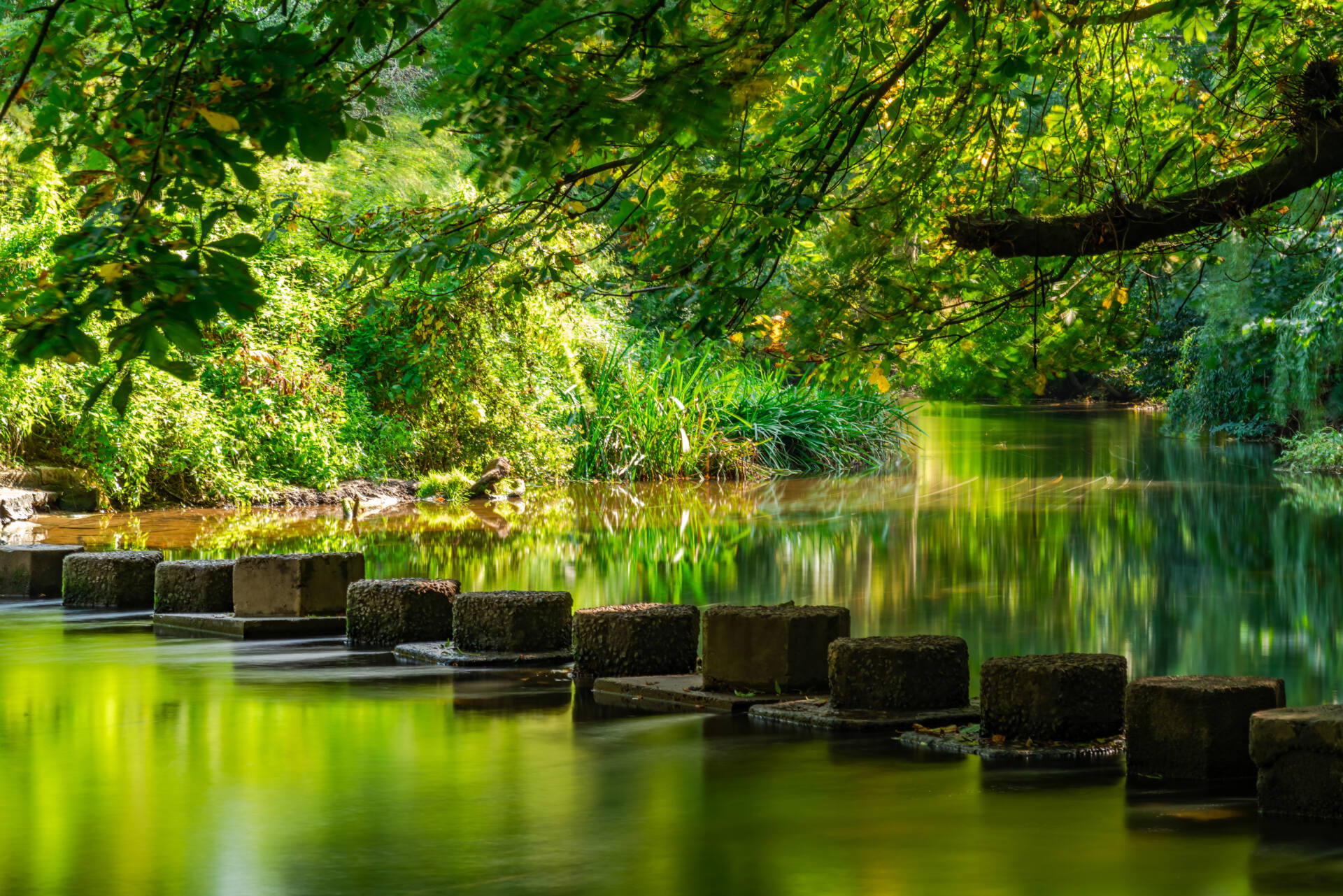 River Mole at Boxhill, Surrey. [Photo: shutterstock/BBA Photography]
A fine of £3.34 million has been imposed on Thames Water after a guilty verdict at Lewes Crown Court. Thames Water were at fault after a "reckless" incident in 2017, which saw the death of more than 1,700 fish.
The Angling Trust welcomed the verdict, after it heard how Thames Water had allowed sewage to spill for a "significant and lengthy" period, polluting the Gatwick Stream and river Mole between Crawley in West Sussex and Horley in Surrey on October 11, 2017.
In sentencing the water company, Judge Laing KC condemned Thames Water for actions that had deliberately misled the Environment Agency during its investigation.
The court was told that a storm-pump unexpectedly activated and filled up the storm tank, despite no substantial rainfall, for 21 hours, which went unnoticed. The pump then spilled sewage into the river for an estimated six hours, but no alarm was in place to alert staff to the overspill and when an alarm was finally heard, the lead technician was uncontactable because they were awaiting a new mobile phone.
Commenting on the verdict, Stuart Singleton-White, Head of Campaigns at the Angling Trust, said, "This pollution incident had a devastating impact on the river Mole, killing thousands of fish and destroying the fishery for our member clubs. It's good to see the courts taking this seriously and imposing substantial fines but sadly this money is still going into Treasury coffers rather than back into the promised environmental improvements, for which the Angling Trust has been campaigning.
"The levels of negligence and incompetence demonstrated by this incident are bad enough, but it is simply unacceptable for a water company to try and cover up the magnitude of their errors by misleading the Environment Agency's investigation. It is further evidence of the changes Thames Water need to make to their culture and operating procedures if they are to continue running our water supply and wastewater management. Currently we have a broken water sector, and it's fish and wildlife that are paying the price for these failures."
The verdict comes on the same day as evidence was revealed in the High Court that water companies discharged raw sewage into rivers and seas via storm overflows more than 300,000 times last year, for a total of 1.75m hours. While this is a slight drop from the 2021 figures of 372,553 for over 2.7m hours, it remains a major source of pollution and the Storm Overflow Reduction plan announced by the government won't see this tackled until 2050. A plan which is being contested by Wildfish in another legal challenge.
On June 27, Thames Water CEO, Sarah Bentley, resigned as the company struggles with multiple sewage discharges, ageing infrastructure and £14 billion of debt.
Share