Opening dates for Eyebrook, Draycote, Thornton and Carsington announced, whilst Rutland and Grafham continue to fish well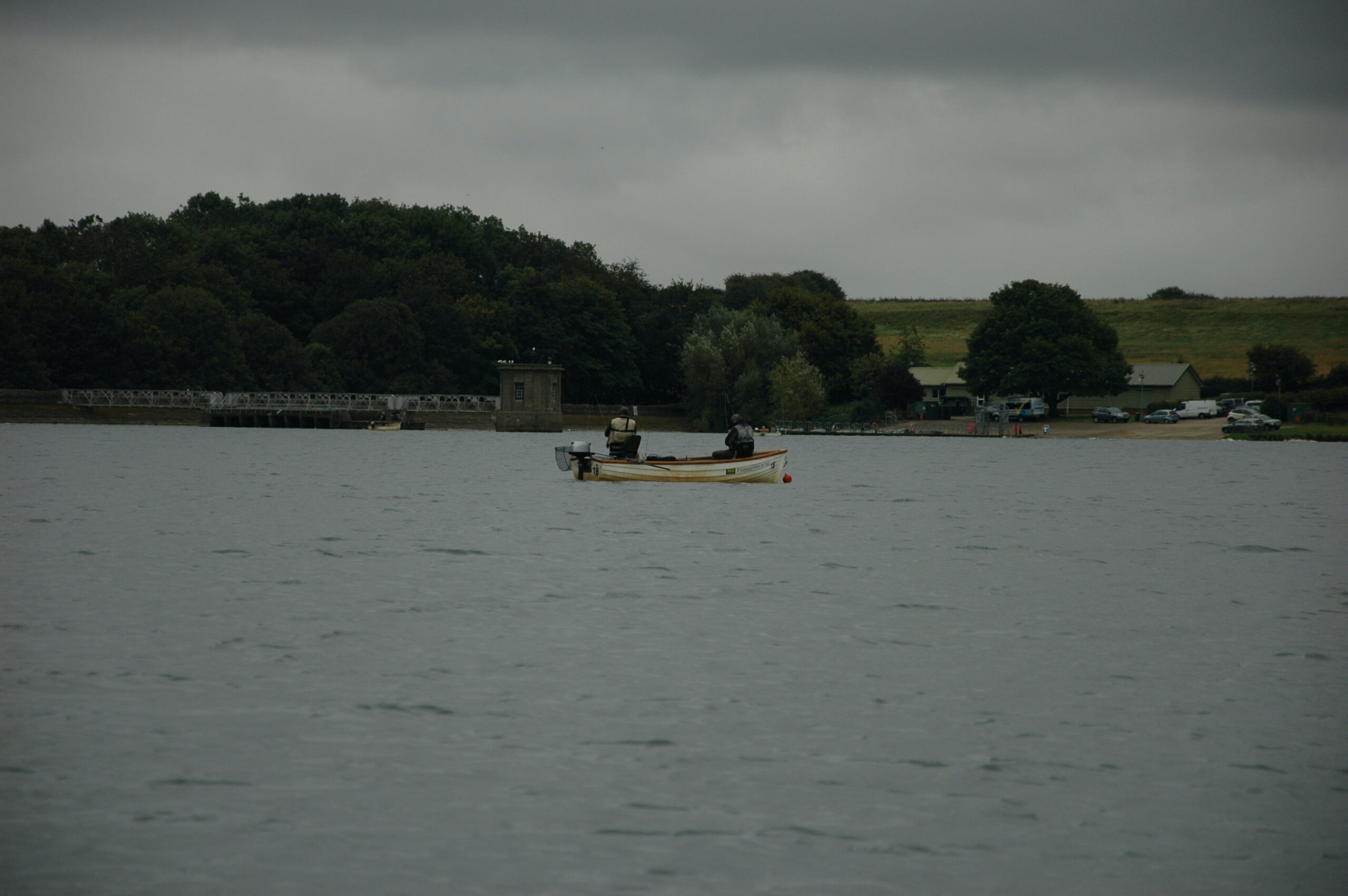 Eyebrook will open on March 4 in 2022.
It's just six weeks or so before the trout fishing season begins on Fishery Management UK's waters in the Midlands. Dates have now been set for the three reservoirs with Thornton first out of the blocks on February 1. Next will be Warwickshire's Draycote Water, on March 1, followed by Northamptonshire's Eyebrook, which will open on March 4. Then, on March 12, Derbyshire's Carsington will open its doors.
It means that the Midland's trout fisher could fish all year, as both Rutland and Grafham remain open until January 31.
Rutland Water is in good form at present, recording 131 rainbows to the 33 anglers who fished the annual Fur & Feather match last week, an average of almost four fish per angler. (Psst! Whitwell Creek was the place to be, but Armley Wood and Carrot Creek also fished well). Many of the rainbows topped 3 1/2 pounds and they were succumbing to floating and intermediate lines fished with lures and fry patterns.
Meanwhile, Grafham averaged 3.7 fish per angler last week with plenty of shrimps available in the shallows, and many fish falling to small Snake lures, or a Shrimp and FAB set-up.
Finally, Eyebrook is hosting an open weekend this Sunday (December 19) from 9.30am–2pm. Staff will be present at the lodge to discuss plans for 2022, season permits and day permit options and stocking policy.
Share