Free licence scheme bookable over Christmas enables experienced anglers to introduce a friend to fishing for free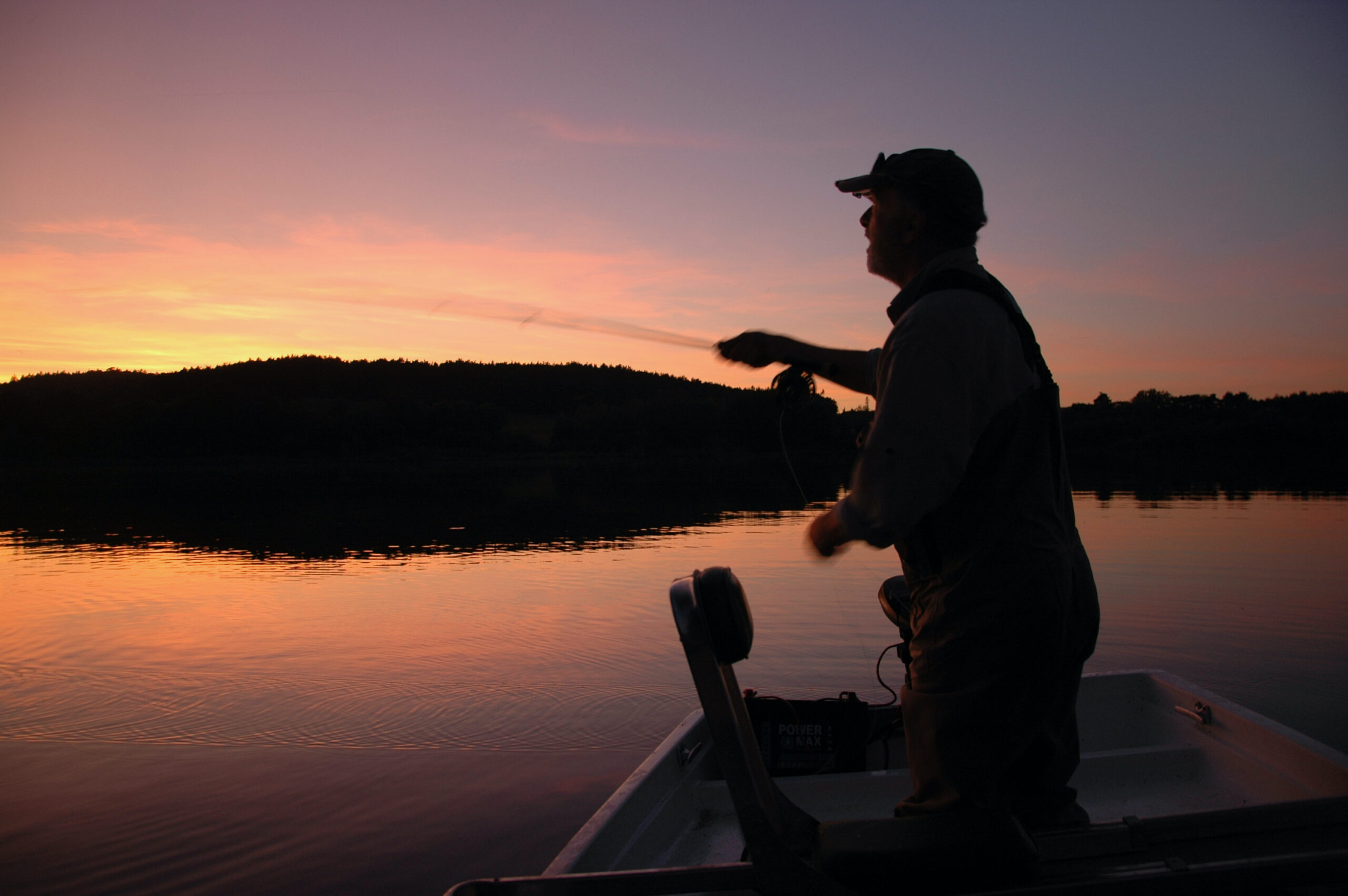 Over 6,000 people have taken part in the Take a Friend Fishing initiative over the past two years, and such is its success that it will returns over the Christmas and New Year period. The scheme allows existing fishing licence holders to register for a free one-day fishing licence (worth £6) from the Environment Agency to take someone they know fishing.
In England and Wales it is illegal to fish without a licence, but this initiative means anyone will get the chance to get out and try fishing without having to pay for the licence on any dates between December 17 and January 2 (inclusive).
Getting outdoors in the winter is a great way to relax and enjoy escaping the stresses of work during the Christmas break. For fly-fishers opportunities to fish exist at small stillwaters, larger reservoirs and there is also grayling fishing, pike on fly, and most other coarse fish species can be tempted to take a fly, on lakes, stretches or river and canal. Despite the challenges of national lockdowns and restrictions on travel, angling has become a popular escape from Covid, and this initiative makes trying it a bit easier, especially when accompanied by a friend.
Registration has already opened, so that anglers and their friends who want to set a date over the festive period can book in advance and register for a free licence.
All that's required is the angler's fishing licence, and both people's email addresses, plus a few other details.
Share