27 fly tyers are already signed up to appear at February's big fly-fishing and fly-tying show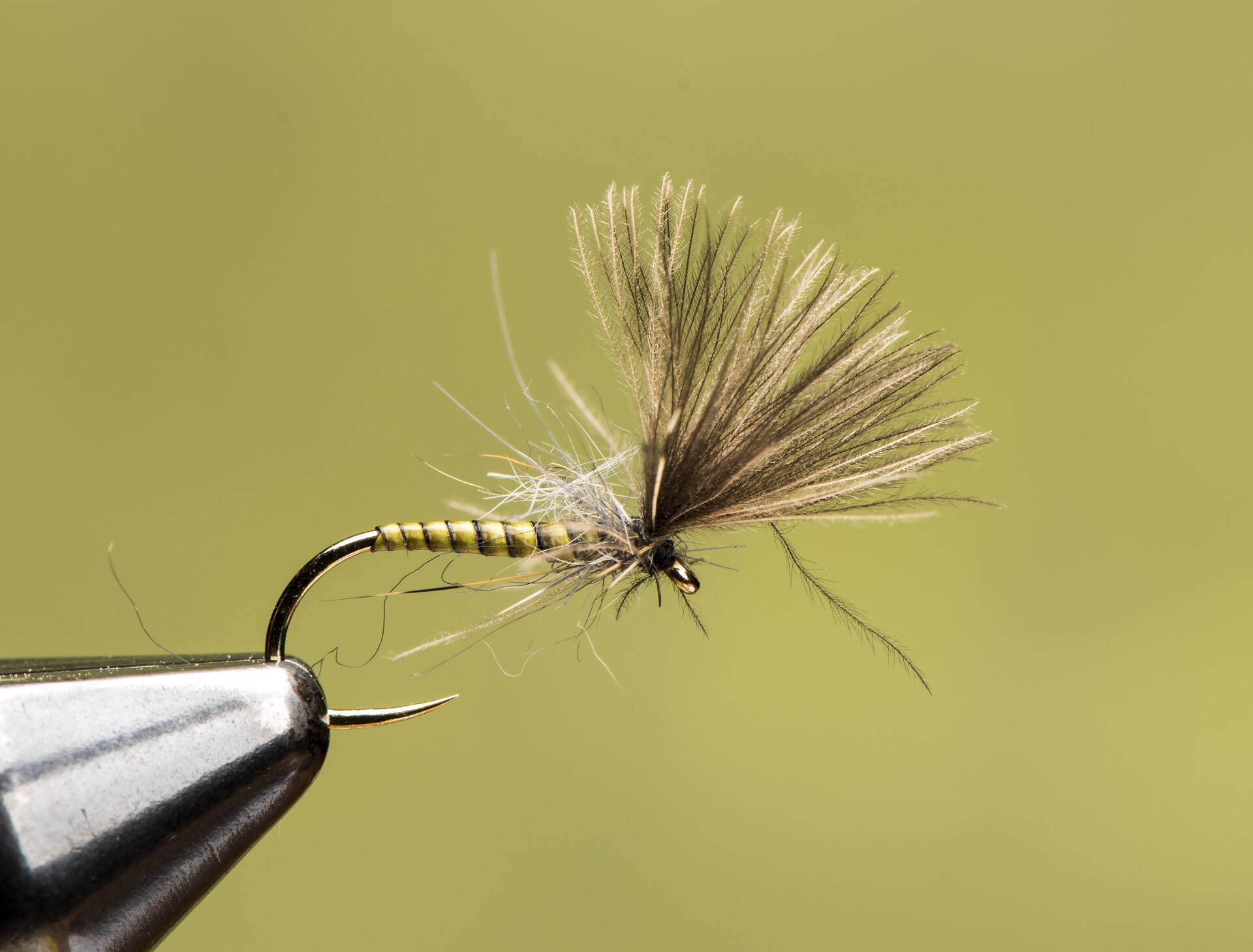 Phillippa Hake will be demonstrating at the show.
Next year's British Fly Fair International is shaping up to be a momentous event. In the first few days of planning, 27 fly tyers have already confirmed to demonstrate at the Fly Fair, held in association with Fly Fishing and Fly Tying, which will take place next year over the weekend of February 11 & 12, 2023.
Tyers from England, Scotland, Wales and Ireland, will join tyers from USA, Sweden, Switzerland, and The Netherlands on Fly Tyers Row, along many others who are yet to confirm.
The Fair takes place at Staffordshire County Showground.
The list of tyers already confirmed as appearing is:
Adam Fewtrell, England
Aimee Kitching, England
Ben Watson, England
Christopher Rawle, Wales
Desmond Paul, N. Ireland
Fabien Moulin, Switzerland
Janne Edman, Sweden
Jo Stephenson, England
John Williams, Wales
Kevin Muir, Scotland
Kevin Sheridan, Ireland
Linda Bachand, USA
Mark McLoone, Ireland
Mark Robinson, N Ireland
Mark Roovers, Netherlands
Melvyn Wood, England
Mikeal Lindholm, Sweden
Owen Trill, Ireland
Paul Little, England
Peter McCallum, Scotland
Phil Middleton, England
Phillippa Hake, England
Rob Smith, England
Steffan Larsson, Sweden
Stephen Smalley, England
Stuart Smith, Scotland
Tim Wood, England
Share