Plenty of fly-fishing opportunities in this year's Angling Trust online auction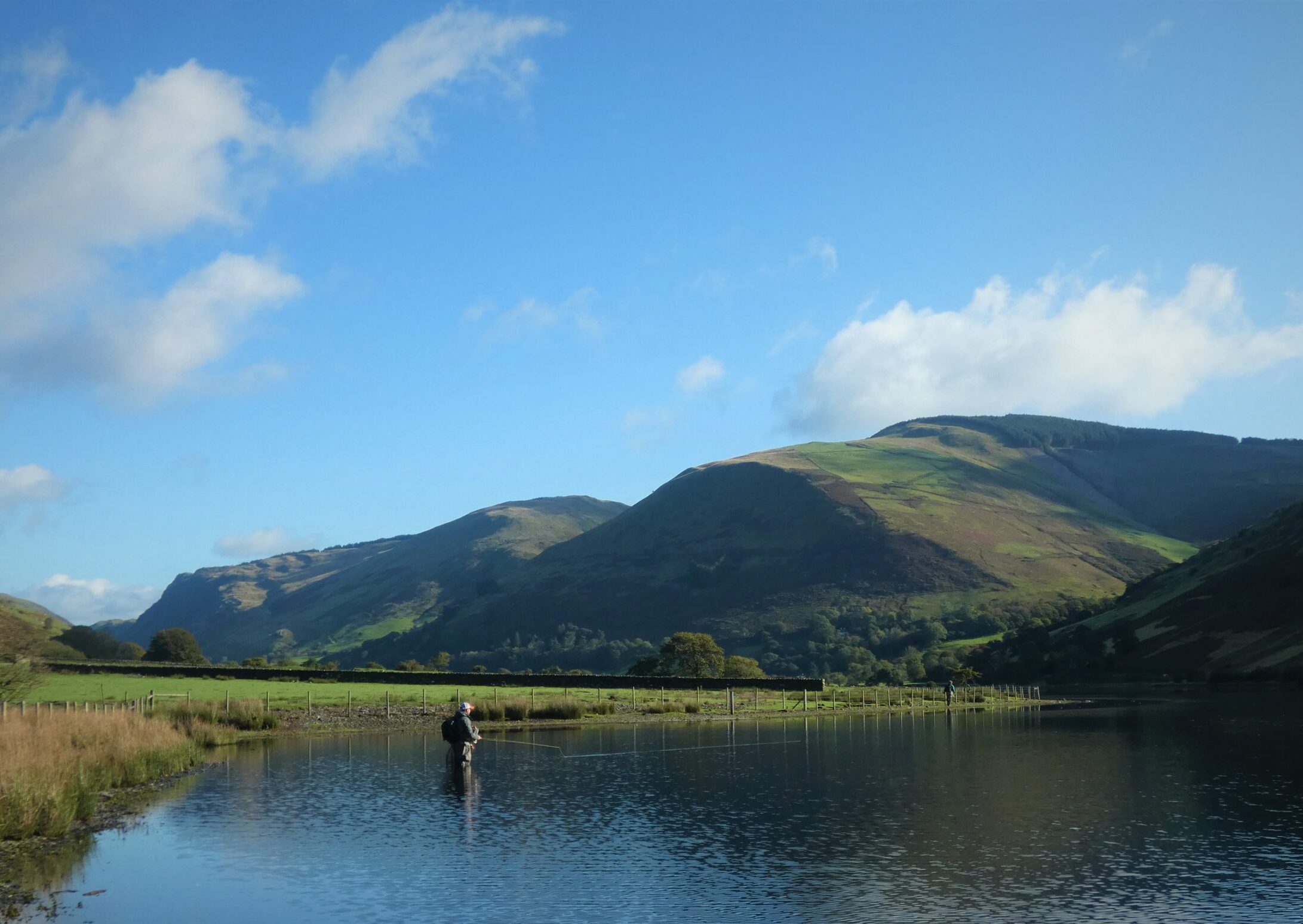 From chalkstream to salmon fishing, to fishing in Wales, there's a mass of fly-fishing lots.
The Online Angling Trust Auction which is currently open for bids features numerous high quality lots for fly fishers. The lots vary from a day's fishing to memberships on club waters, to guided days, and include some exclusive venues.
Now in its third year, the auction has already raised nearly £20,000, but there is still two weeks to put in a bid, as the auction closes on March 27, at 8pm. All the monies raised will go to help the Trust and Fish Legal work to protect fish and fishing.
160 lots
Over 160 lots have poured in from generous donors and these include: a guided day for salmon and trout on the river Tyne; Cameron reservoir permits; trout fishing on the Eden; a day on the Derbyshire Wye, Meon, Alyn, Upper Itchen, etc; night fishing for sea trout on the river Wear; a weekend on the Upper Taw; a day fishing for bluefin tuna; a day for two on the Axe; Bradford City Angling Club membership; fishing for two rods on the Tanfield beat of the Ure; fishing on the Teise; salmon fishing on the lower itchen; a day on the Nidd; a day on the Wilton Club water; Fishing in Wales with FF&FT's Ceri Thomas; fly fishing in Suffolk; a day salmon fishing on the Ericht (and a day fishing for trout and grayling); a season ticket for Llynfi Vally AA; a guided day on the river Leven; trouting on the Upper Wharfe; two days on the Coquet; Blithfield Buzzer fishing; fly-fishing on Linlithgow Loch; 2 rods on a private Test beat; 4 days on a boat on Farmoor; a day for six rods on the Nadder; plus a selection of rods and gear.
Each lot has a guide price, a minimum price and there is also a visual indication of who is the preferred bidder, the price currently offered, and how many bids have been made.
To view the full list of lots go to: https://www.jumblebee.co.uk/2022onlineauction
Share